Get the knowledge & confidence you need to help your child become a college athlete.
Brand New to The Recruiting Code?
Does your child have what it takes to compete in college?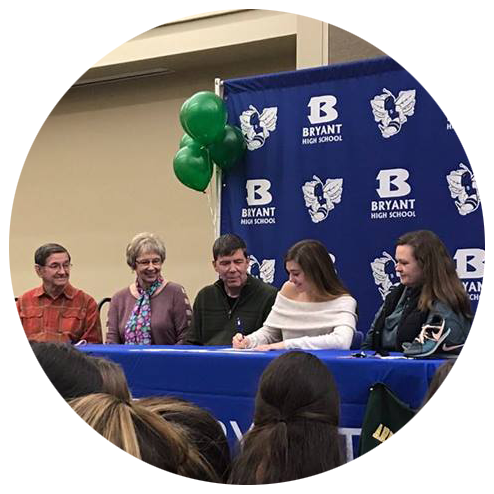 Yesterday the D2 coach surprised us with an offer to cover everything her academics didn't…We almost can't believe that this has gone so well!"
-Scott P.
How to Get Recruited Guide
Fewer than 7% of high school athletes will play in college. Only 2% will receive an athletic scholarship. You can make your college dreams come true, but not until coaches start calling. Getting college coaches to call you shouldn't be complicated, doesn't have to be expensive, and isn't a guessing game.